Experience the difference
We're passionate about your success
We listen to you to understand who you're trying to find for your business.
A balance of the latest tools and technology coupled with our experience and knowledge of the local market and industries.
We treat your business as if it were our own. You'll only see candidates that we'd hire ourselves.
You'll hear from us no matter what. We keep in touch throughout the process, including after someone has started with you.
You'll love our honesty and integrity. We're upfront on our ability to deliver for you and we'll tell you who to talk to if we can't help. 
As a boutique agency, our teamwork ensures you get the best result.
Finalist as Small Recruitment Agency of the Year for the last three years in a row.
We're happy to provide recruitment advice on your market and salaries.
Don't just take our word for it. Check out our testimonials, or the reviews page on Facebook.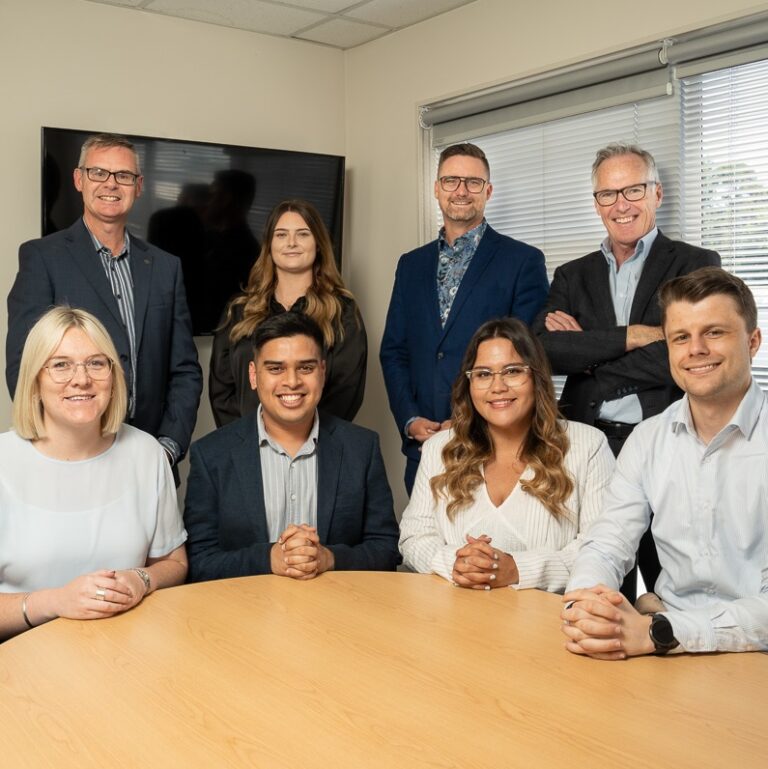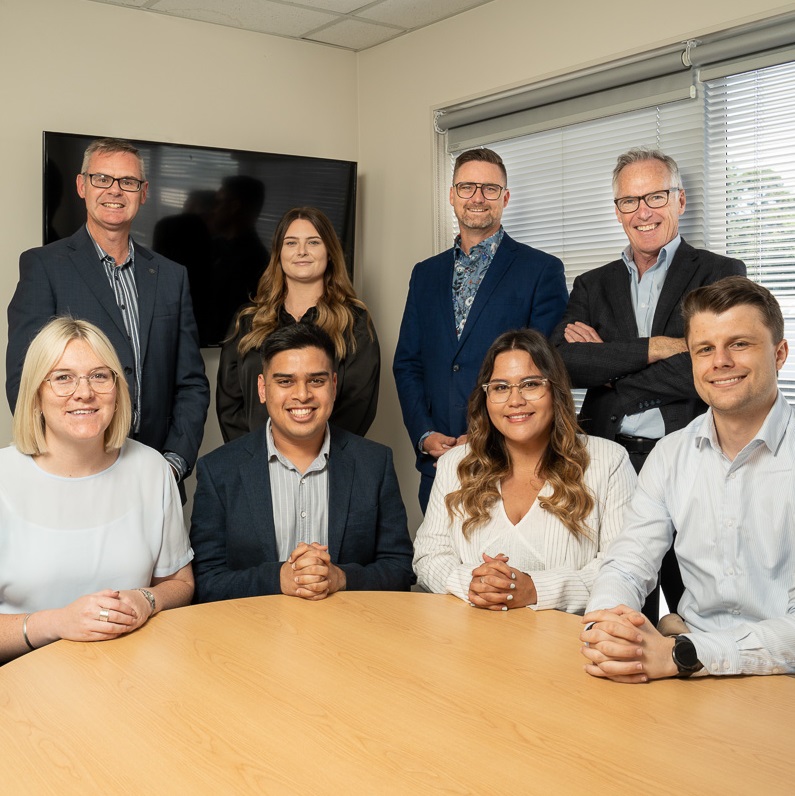 "We've partnered with Greenlight Recruitment for our recruitment needs for several years now. They've continued to deliver for us with both stellar permanent employees and reliable temp staff. They've done a great job of getting to know our business over the years. The most recent employee from Greenlight has proved her worth over and above expectations and was matched perfectly to the role after we'd had a go at filling it (unsuccessfully) ourselves first and were able to get someone in front of us within the day of calling." Business Manager,
Wholesale Importer
"We operate in an ever changing industry which transfers to ever changing staff requirements. Having found Greenlight through a referral and working with them for the past 5 years, we have found they have been excellent at being able to match our needs to a quality solution, whether that be in a full time staff member or temp capacity. If we have been uncertain about which direction to take, our experience has been that their advice is exceptional and leads to quality outcomes. We happily recommend the Greenlight team to all that are looking for staffing solutions."General Manager,
Transport & Warehousing
"Knowing where to look to find the best salespeople, coupled with experience in our industry has never been easy and seems to be getting harder. We engaged Greenlight after we, and another agency, struggled to find the calibre we needed. Greenlight took the time to understand our business, the role and the complexities of our industry. We've been really happy with the results and we're already seeing tangible results from the BDM Greenlight found us." Head of Sales - South Island,
Telecommunications Industry