Short on time or resources? Struggling to find the right candidate? Looking for a recruitment partner with networks, experience and candidates in your industry?  
Making your recruitment process easier and taking the stress out of the recruitment process is what we're all about. Whatever your reason let's talk.
Our measure of success is on how long employees placed by us remain in roles and how well they perform over time:
97% of employees placed by Greenlight remain in their roles for more than 12 months and 93% for 2 years or more (up to and including February 2023)
You'll continue to hear from us after your employee starts. Your onboarding process (that we'll help and support you with if you'd like) is critical to their long term success and sense of belonging.
We have a happiness factor in our office and celebrate every time we hear from our clients that someone we've placed has exceeded expectations and taken the role to another level or has secured an internal promotion.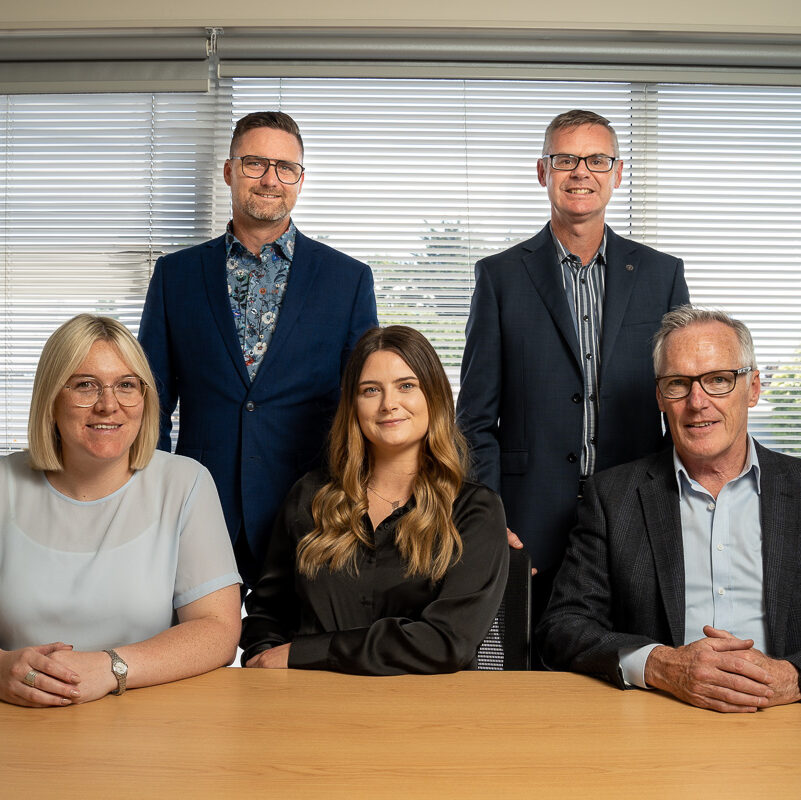 Your recruitment success stems from how intrinsically your recruitment partner gets to know your management style, your business, your team and your company culture. This is where we excel for you, immersing ourselves in getting an understanding of your business to help us become an advocate for you in finding you your next superstar employee.
You can be rest assured that we have robust processes and pre-employment checks in place that we have refined over years working in the industry (Established in 2006). We're always happy to modify the process to incorporate any specific testing or 'out of the box' requests that you may require (yes, we've had some weird requests!).
You'll find we don't cut corners and that we work with integrity, honesty and communicate with you regularly throughout the process. Ultimately, it's in our best interests as well as yours that you get the best person for the job!
For peace of mind, your placement comes guaranteed – if a candidate doesn't work out in the first 90 days, we'll replace them for you. 
The only thing left to do for you now is to give us a call and arrange a time for us to come and see you.
Only need someone short term? On-call, one day, one month, three months, or longer? Get in touch with our Temp and Contract team.