Your success is what we're passionate about.
Our robust recruitment processes and candidate sourcing ensure we deliver positive results for both employers and job seekers. 
Our client's tell us that they love that we're 100% Christchurch owned and operated, with both directors working daily as part of the team. Communication and quality of service, treating others how we'd like to be treated are what keep our clients coming back and ensure an enviable number of candidate referrals – check out our testimonials on our site and on Facebook.
For candidates, we're here to help, guide and support you during your search for your perfect role. Honest feedback and friendly advice to ensure you put your best foot forward.
For our clients, utilise us as an extension of your business. It's all about understanding your business, your team and your company culture. We recognise that getting the right fit for you is critical to the success of a new staff member as well as their impact on your business. Our processes are robust to ensure candidates fit in terms of experience as well as engaging and adding value to your team and business.
Call us for a discussion about your requirements. We're open and honest, if we can't help you then we'll tell you and even try and point you towards someone who can.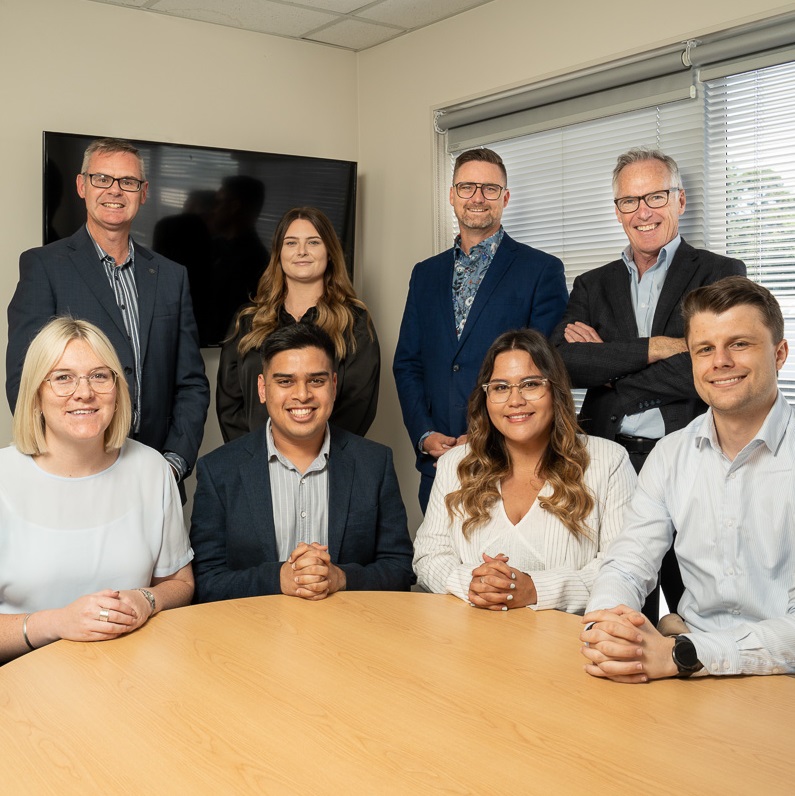 We're based in Christchurch, and while we work with clients across New Zealand and abroad, our network is strongest in Christchurch and across the South Island. With both a permanent recruitment and temp recruitment team, we can work with you to take the stress of sourcing staff. Here are a few of the industries and roles that we excel in:
If you're looking for sales staff or a new sales role then you'll love working with the Greenlight team. Led by our … read more
Our Freight Forwarding teamwork with many international freight forwarders in the market: multi-nationals, large … read more
As New Zealand's second largest region for manufacturing, there is a significant demand for permanent and temp … read more
In a sector where technology is having a significant impact, you can count on us to look beyond the skills and … read more
Warehouse, Transport, & Logistics
One of our largest sectors and still our fastest growing sector with a diverse range of clients. Working with one … read more
Administration & Office Support
The backbone of many businesses, business support staff play a key part in the success of NZ businesses. Accuracy … read more
You'll benefit from our strong network right across the insurance sector here in Christchurch. Insurance is an … read more