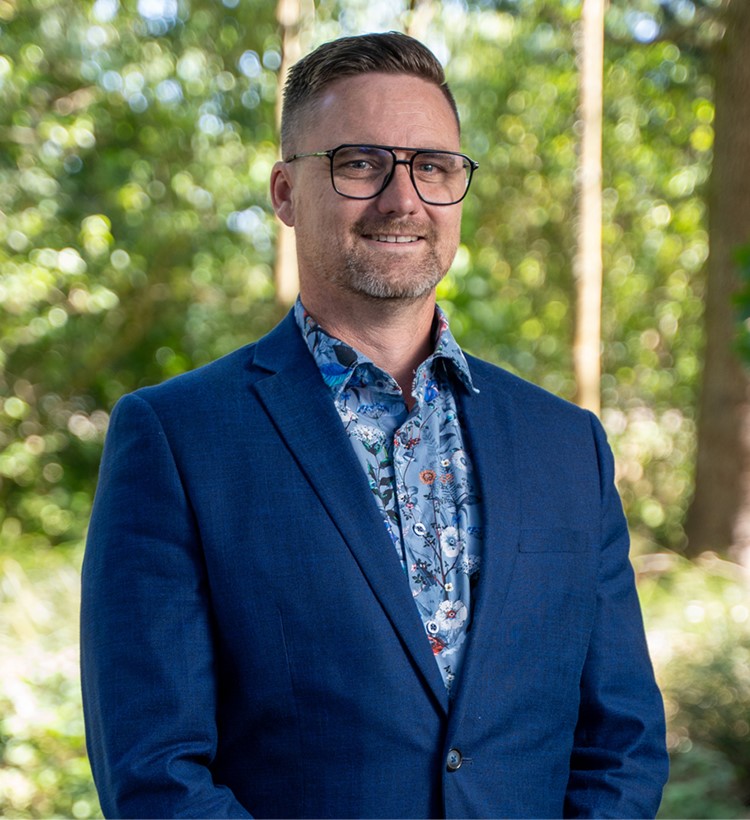 With over 20 years' experience across New Zealand and internationally, Tim has built a wealth of business and management experience across marketing, sales, telecommunications and advertising industries. He is well recognised for his friendly, energetic and hard-working approach in business. Tim tackles everything with 100% dedication to ensure an outstanding result every time.
Tim's philosophy when working with other businesses is to approach it as if it were his own – this attitude when placing candidates ensures he researches and gathers a real understanding of a company, its requirements, the team culture, and the company's future endeavours in order to ensure the best quality candidate for the role.
"Tim and the team at Greenlight endeavour to understand your needs as a client, and go out of their way to find candidates that don't just fit the role, but also fit the culture and direction of the business. Tim takes the time to get to know your management team and how they operate and makes the process of recruitment, less daunting for everyone candidates and managers alike."
HR and Operations Manager