Temporary and contract recruitment
Our dedicated temp team has you covered for both commercial and industrial staff. Whether your need is short or long term we have a reliable pool of candidates, with many available at short notice.
We're all about communication and respond quickly to your requests for staff, including progress updates until we've fulfilled your request. It doesn't end there of course, checking on staff when they start and throughout their assignment with you.
You can rest assured we take Health & Safety extremely seriously (and expect the same from our clients). This is especially relevant for our industrial clients where the risk of hazards and incidents is inherently higher.
To experience the difference with Greenlight …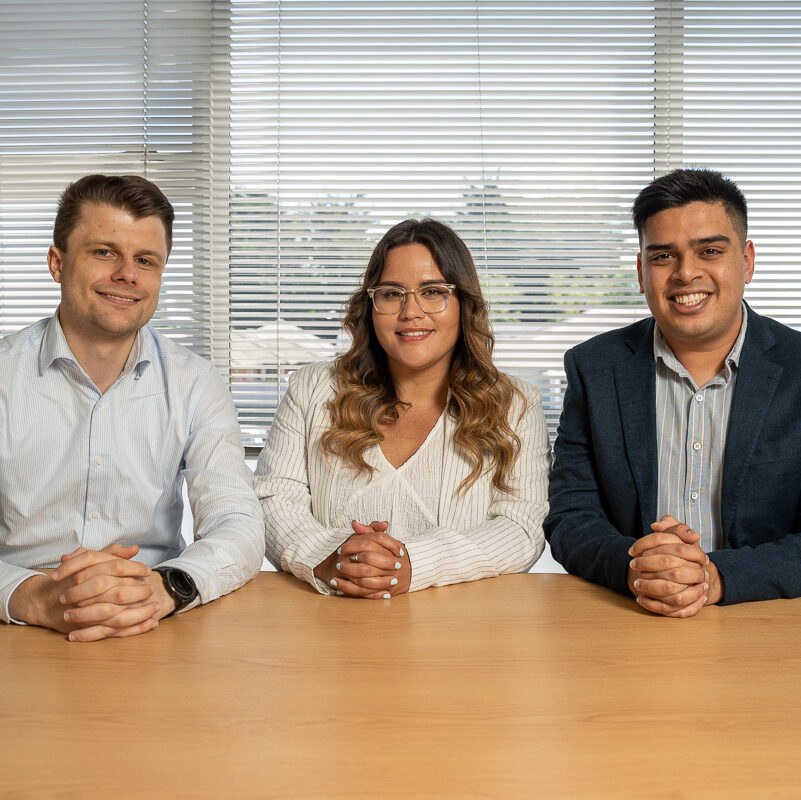 Someone to jump in at Reception? A project requiring a data entry team or individual? Accounts team needing additional support? We've likely got someone on our books, registered, referenced, skills tested and ready to start for you.
As our fastest growth sector in recent years, we have a large pool of labourers and operators ready to go at short notice. We've got candidates ready to go in roles across manufacturing, logistics, transport and warehousing to name just a few.