Refer a Friend…
Spring is just around the corner and we're on the hunt for talented, reliable and work ready individuals. We're hoping you can help, and if you do, we want to reward you for it!
So tell your friends about Greenlight Recruitment, and if they apply for a job, or register, simply make sure they mention your name. If your friend gets temporary or contract work through us (completing at least 120 hours or longer), we'll give you a $100 gift card! Easy.
*Terms and conditions apply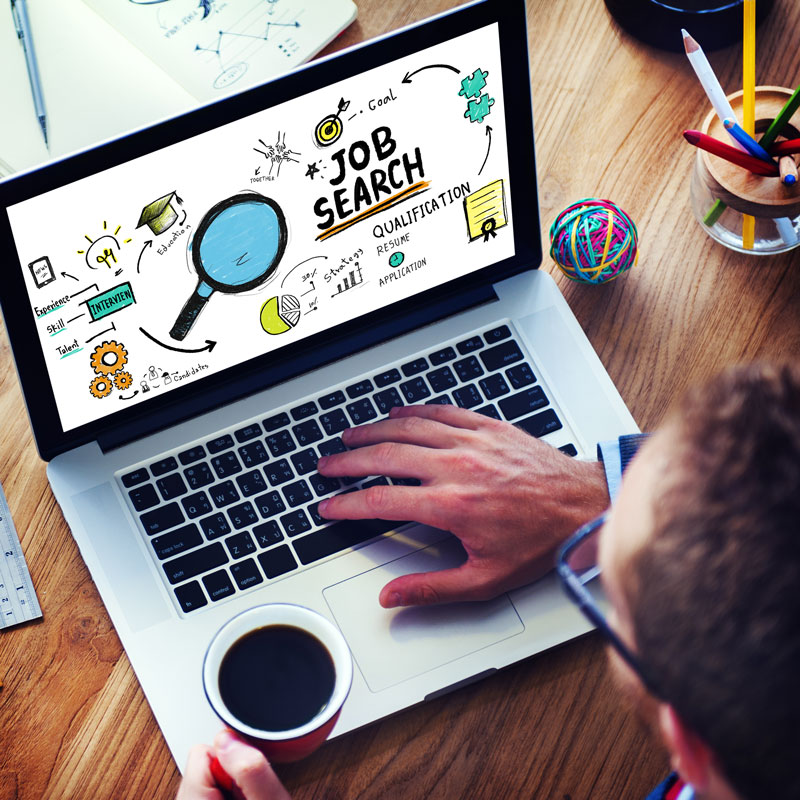 Simply fill out this form
Before referring candidates to Greenlight Recruitment, please read the terms & conditions below. The information provided here form part of the terms and conditions. Upon entering the referral scheme, you agree to be bound by these terms and conditions.
This promotion is run by Green Light Recruitment (2013) Ltd (Greenlight Recruitment).
By entering this promotion you (the referrer) agree to be bound by these terms and conditions. All referral entries must be submitted in writing.
The referred person must be aware of the referral and provided permission to be referred.
This promotion runs until 31st August 2022. No referrals after this date will be eligible to participate in this promotion.
Referrers must be currently employed by Greenlight Recruitment on a temporary assignment, or have been employed on assignment within 3 months prior to the referral, or have been placed in to a permanent role by Greenlight Recruitment. Internal employees and immediate families of Greenlight Recruitment, associated sponsor(s) and their immediate families are not eligible to enter.
A referee cannot be a currently active candidate in the Greenlight Recruitment database. "Currently active" refers to any registration, job application, already working, or having previously worked in the past 3 months for Greenlight Recruitment.
One Prezzy Card to the value of NZ$100 per referred candidate will be issued. In the event of the same person being referred, the first referrer will receive the card. There is no limit to the number of referrals, as long as the terms and conditions are met.
Prezzy Cards will only be issued after the referred employee has completed a minimum of 120 hours on temporary or contract assignments within 90 days of being referred.
If you meet the terms and conditions, the referrer will be contacted using the details entered.
Not redeemable: Prezzy Cards are not exchangeable nor redeemable for cash.
By entering this promotion you (the referrer) consent to the Greenlight Recruitment using your name and image in any media for an unlimited period without remuneration for the purpose of promoting this promotion.
Greenlight Recruitment will keep the personal information provided by participants confidential and will not disclose to third parties.