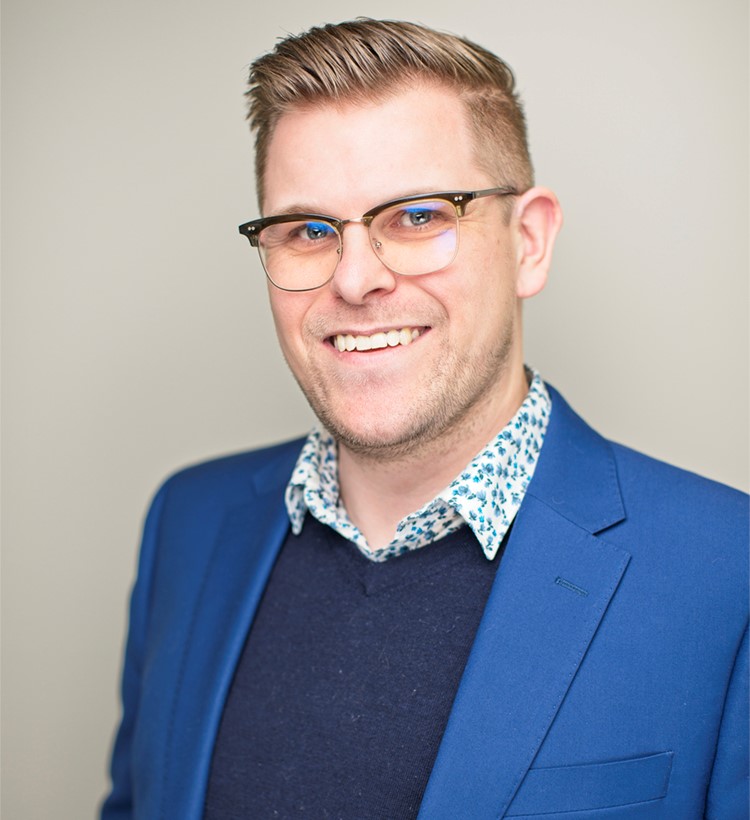 Chris is a key consultant in our temp recruitment team, covering both the commercial and industrial sectors. You'll love his proactive approach where he's regularly seen out on site with our clients and our temp team. He brings a strong focus on the health and well-being of his loyal temp team and an innate ability to find great staff for his clients.
You will love the way Chris takes time to really get to know your business and your team culture. He keeps his clients in the loop while resourcing the best staff for their role and on the odd occasion where things don't go to plan, he's quick to take ownership and deliver solutions. 
"Greenlight are very good at accommodating our needs, anything is possible with them. Even when we have thought a request would be too difficult to resolve, they always pulls through, exceeding our expectations.
Our organisation uses multiple agencies across the Company. The Greenlight team were recommended by another company that were using them for the same tasks previously. I had no hesitation in following this recommendation, and have continued to use Greenlight for this task over the past 18 months as the service and understanding of our requirements is second to none."
Operations Manager, Logistics