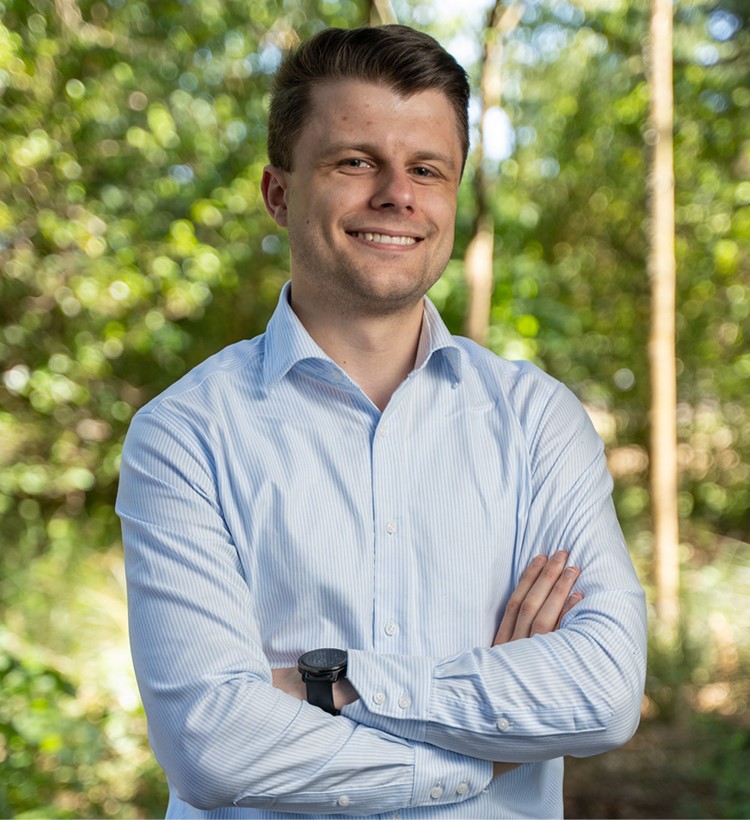 Duncan is a primary consultant in our temporary recruitment team. Focusing mainly on the industrial and commercial sectors, he uses the skills he gained from previously managing a small but varied team to ensure he can find the right people for the right roles.
Duncan has a strong focus on getting it right the first time and delivering fast and effective solutions to any issues if they arise. He is passionate and energetic, priding himself on getting to know your business to ensure he provides the right personnel for each workplace. Finding the right roles for his staff ensures an engaged employee; a win for both employer and employee.
"Greenlight are very good at accommodating our needs, anything is possible with them. Even when we have thought a request would be too difficult to resolve, they always pulls through, exceeding our expectations.
Our organisation uses multiple agencies across the Company. The Greenlight team were recommended by another company that were using them for the same tasks previously. I had no hesitation in following this recommendation, and have continued to use Greenlight for this task over the past 18 months as the service and understanding of our requirements is second to none."
Operations Manager, Logistics