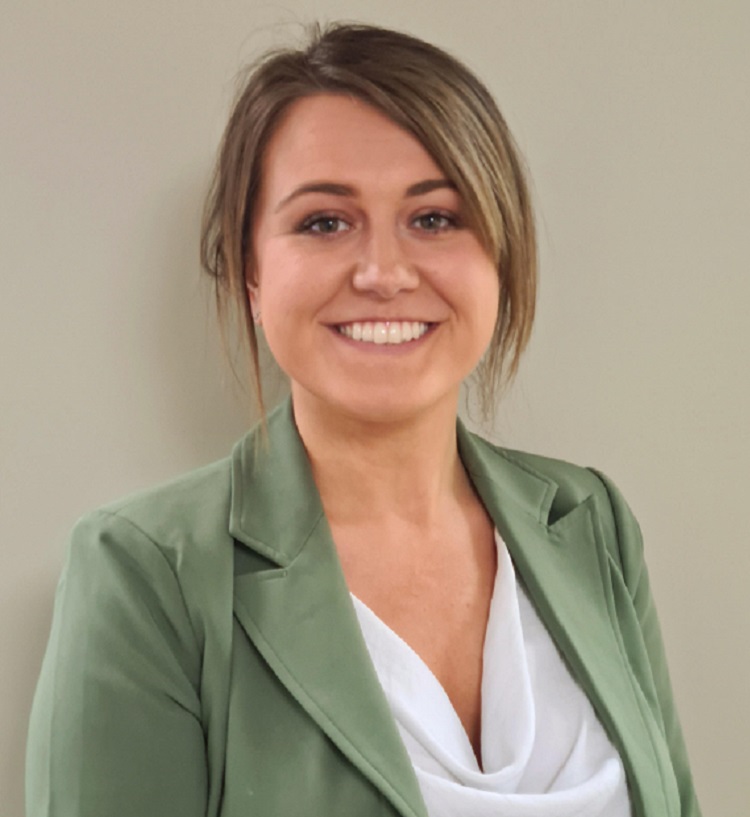 Hannah handles our temporary Office Support desk. She specialises in roles such as administration, accounts and general office support roles on contract or on-going temp assignments. Coming from an HR and recruitment agency background, Hannah uses a friendly, open and tailored approach when getting to know her clients and candidates.
Hannah focuses on understanding your team culture and 'fit' when it comes to her candidates and her clients, taking the time to build a relationship with solid foundations. Hannah believes that communication and transparency is the key to successful match-making.
Hannah is known for her quick turnaround of finding superstars!
"We've partnered with Greenlight Recruitment for our recruitment needs for several years now. The most recent employee from Greenlight has proved her worth over and above expectations and was matched perfectly to the role. Greenlight's temp team are just as fantastic to deal with – delivering us reliable and productive staff and often at short notice. Nothing is ever a problem, they're a great bunch and I'd have no hesitation in referring the Greenlight team to other employers looking for staff. "
Business Manager, Wholesale Importer