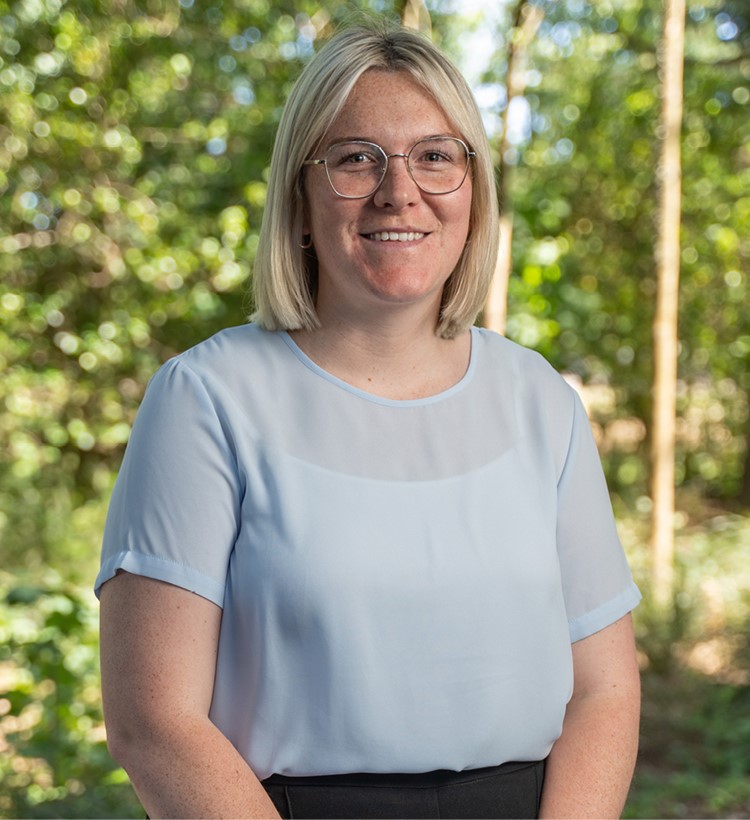 Having worked in a multi-site 3PL business, managed a group of gyms and a subsequent start up; a pre prepared meal business, Hayley is experienced in a range of structures and people management needs. Her education background lies in Human Resource Management and Organisation Development to a post graduate level. Ready to present strategies and ideas around people needs and work quickly to get results for her clients and candidates, Hayley will go above and beyond to support clients in finding the right fit for their business.
Supported by Yolanda, this duo can source candidates across a range of industries with a specific focus in insurance, accounting, logistics and office support.
"We've partnered with Greenlight Recruitment for our recruitment needs for several years now. The most recent employee from Greenlight has proved her worth over and above expectations and was matched perfectly to the role. Greenlight's temp team are just as fantastic to deal with – delivering us reliable and productive staff and often at short notice. Nothing is ever a problem, they're a great bunch and I'd have no hesitation in referring the Greenlight team to other employers looking for staff. "
Business Manager, Wholesale Importer