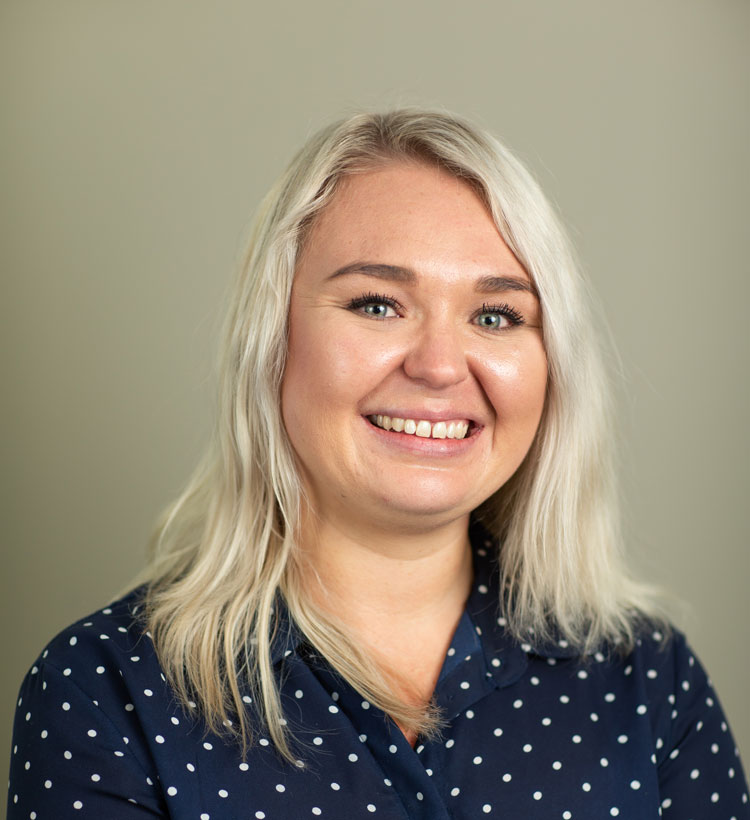 Jess brings a big smile to our temp recruitment team. She works closely with Louise, our clients and temp staff to keep the process as hassle free as possible. She is very passionate about people and recruitment as each day brings new challenges and no day is the same.
She has spent the last five years exploring the UK, Europe, North America and has recently returned to NZ. She has come from a role which was focused on the infrastructure sector – and with a busy industry focus, she is used to prioritising and juggling a variety of tasks.
She is experienced in dealing with people of all walks of life around the globe and her bubbly personality makes her highly relatable to all candidates and clients.
"We always find Jess and the team at Greenlight easy to deal there. They have taken time to understand our business and the type of candidates we are looking for. Our Culture is very important to us and we look to identify Staff who can assimilate into this and add value-Greenlight work hard for us to assist us achieve our goals."
Regional Supply Chain Manager, Warehouse & Logistics