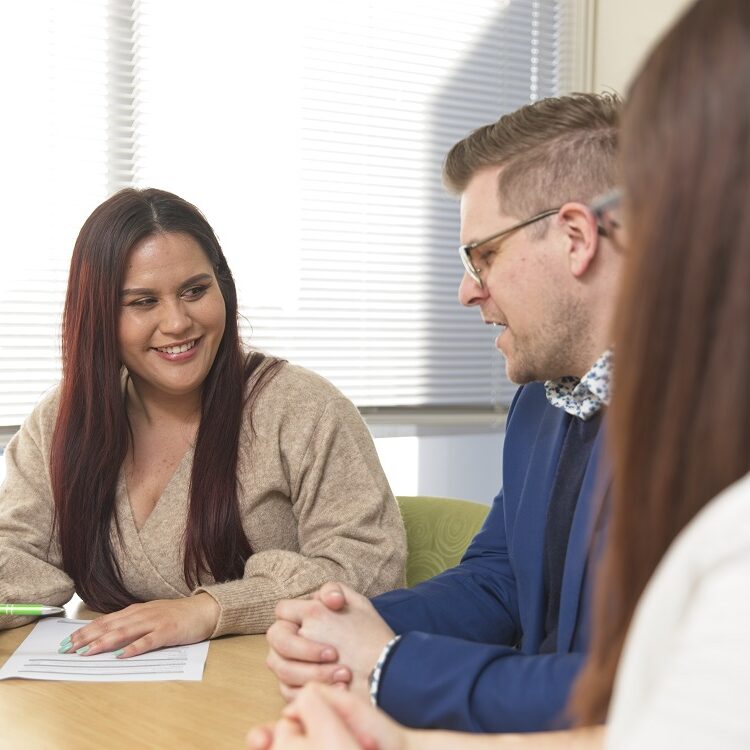 That's right – we're growing again and need an experienced Permanent Recruitment Consultant to join our team.
If you think that's you get in touch with Tim or Craig on 963 1110.
"We've partnered with Greenlight Recruitment for our recruitment needs for several years now. The most recent employee from Greenlight has proved her worth over and above expectations and was matched perfectly to the role. Greenlight's temp team are just as fantastic to deal with – delivering us reliable and productive staff and often at short notice. Nothing is ever a problem, they're a great bunch and I'd have no hesitation in referring the Greenlight team to other employers looking for staff. "
Business Manager, Wholesale Importer