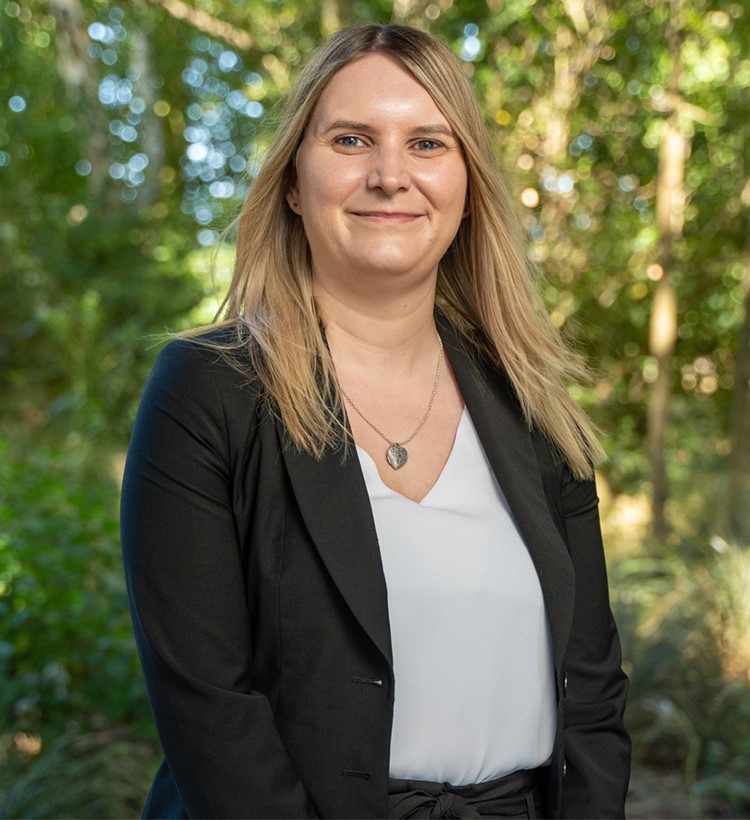 Jordan has a diverse role at Greenlight Recruitment, a large part of her role is supporting our many casual and temp employees in conjunction with our Temp Recruitment Consultants. In addition, she supports the general sales and admin across the business and is heavily involved in the health & safety management across the business and with our clients.
Having joined the Greenlight Recruitment team after more than 5 years working in retail and admin support, her diligence, patience and friendly manner make for a perfect fit for her role.
"We've partnered with Greenlight Recruitment for our recruitment needs for several years now. The most recent employee from Greenlight has proved her worth over and above expectations and was matched perfectly to the role. Greenlight's temp team are just as fantastic to deal with – delivering us reliable and productive staff and often at short notice. Nothing is ever a problem, they're a great bunch and I'd have no hesitation in referring the Greenlight team to other employers looking for staff. "
Business Manager, Wholesale Importer