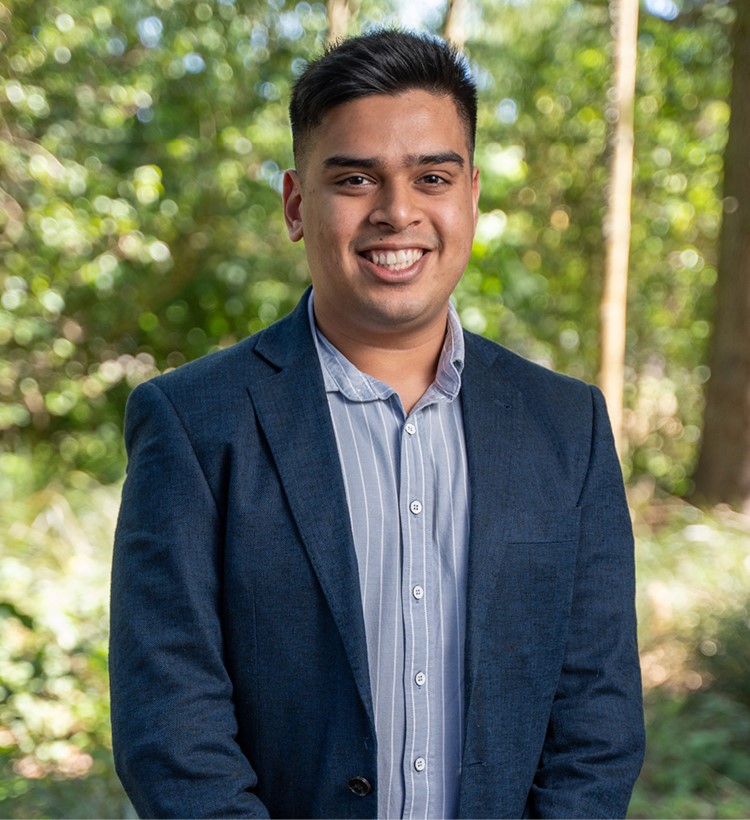 Nikhil keeps the Greenlight engine running. He's our details man, focused on running the back office to ensure the rest of the team can focus on finding the perfect match for clients and candidates alike. 
He's also arguably our premier baker. He's often bringing the team treats to ensure we all have to hit the gym or pavement for an extra session each week. 
We're lucky enough to benefit from Nikhil's support (and baking) on a part time basis while he completes his studies towards his degree in law.